We have received very nice offsprings of L75, which are currently 6-8 cm (26480-L 075x-2) and 10-12 cm (26480-L 075x-4) long. Here the report of the breeder, for which we thank very much: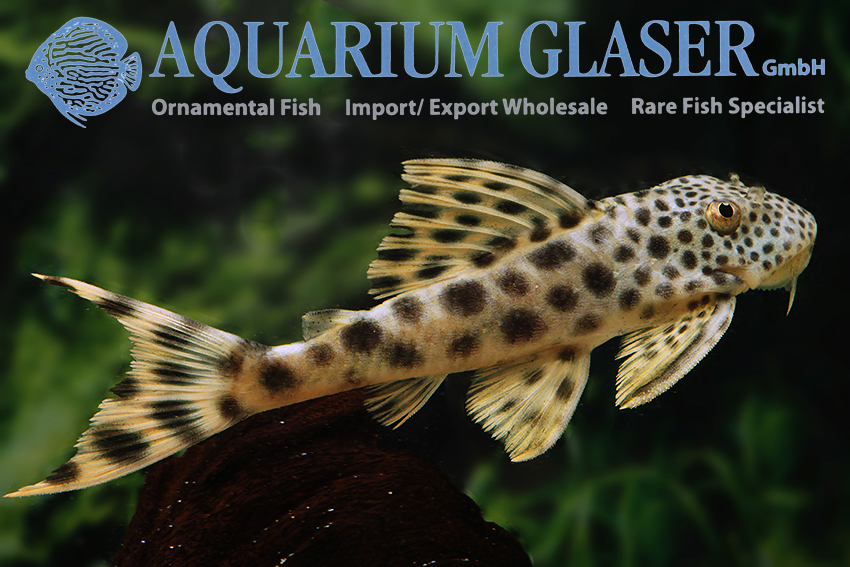 Breeding report Ancistomus cf. sabaji L75
Until breeding L75 was a long way. I tried it for seven years with two groups. It turned out: patience is always the key to success with difficult plecos.
L75 is a pleco that has fascinated me for some time, so I was happy when I got three adults (two males and one female) in 2014. I had no success with this group, but six years later, in 2020, I bought seven more. Things went very quickly with this group. Several of the males showed interest in the caves, and I was happy to soon find one on a large clutch. The fight for the cave with other males stressed the brooding animal quite a bit, and after 3 days he threw the clutch out of the cave.
I managed to recover about fifty eggs, but because of a fungus, only six hatched, all of which fortunately survived. Later I removed four adults, so I ended up with the breeding male and two presumed females. Further reproduction now went very well, with the male mating with both females and taking care of the eggs and young, this time without disturbance.
The adults are 20-25 cm and are fed an insect-based diet with some fresh fish and mussels. Soft, neutral water, 28-30 degrees Celsius. The number of eggs per clutch was 150-250, depending on the size of the female. The fry grow very well on a varied diet under the same conditions, are gray at first and get the leopard pattern at about 3 cm. All in all, due to its more active behavior compared to other plecos, L75 is a very entertaining species whose care and breeding can only be recommended.
Knut Hatteland Sømme