The cute Parotocinclus jumbo, also known as Pitbull Pleco or LDA25, is a very popular aquarium fish. Unfortunately imports take place only very irregularly and can hardly be planned. Therefore we are happy to be able to offer this nice little fish as offspring now.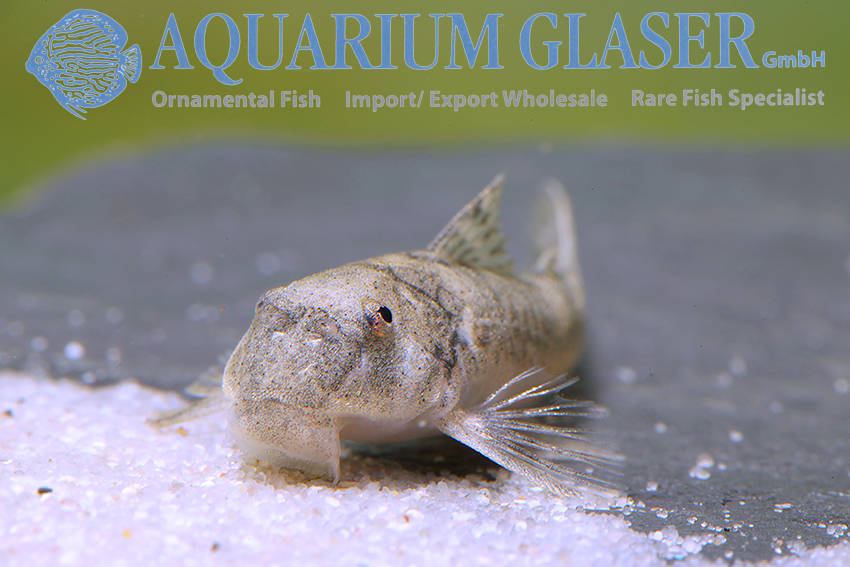 More information about the species can be found here: https://www.aquariumglaser.de/en/fish-archives/lda25-parotocinclus-jumbo-2/
The pictures show the bred fish we currently have in the stock.
For our customers: the animals have code 26480-LDA 025X-2 on our stocklist. Please note that we only supply wholesale.
Text & photos: Frank Schäfer