The yellow color variety of the species P. pulcher comes from southwestern Nigeria, where it is collected west of the Niger Delta in the Ethiop River area. The additional color designations yellow, red and green refer to the gill covers in P. pulcher, they all get red bellies.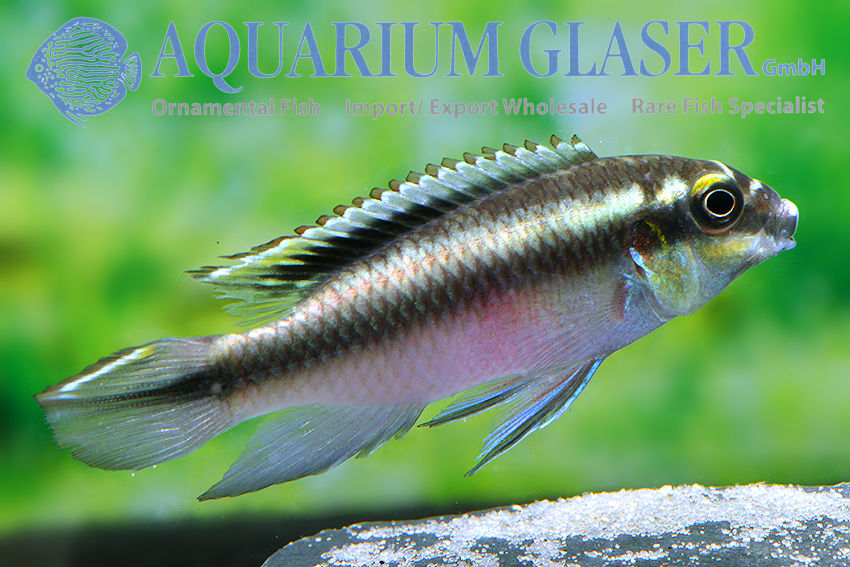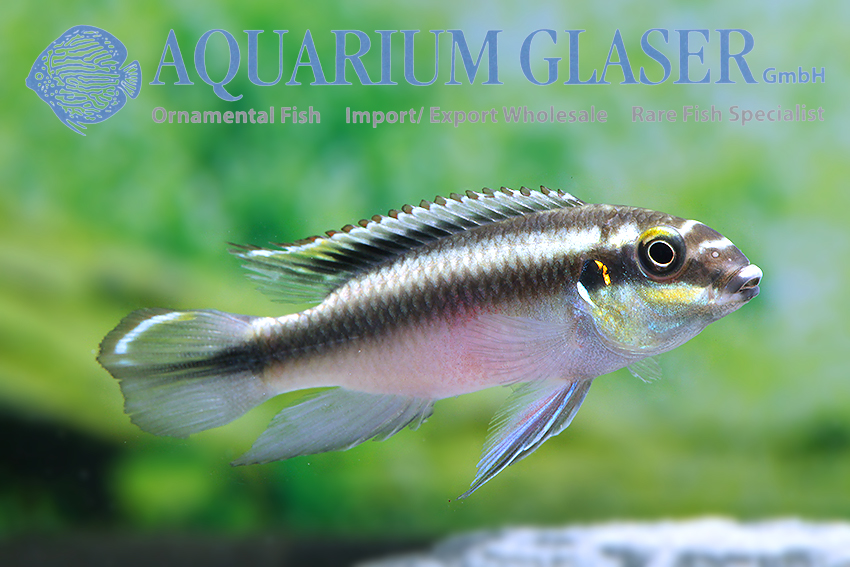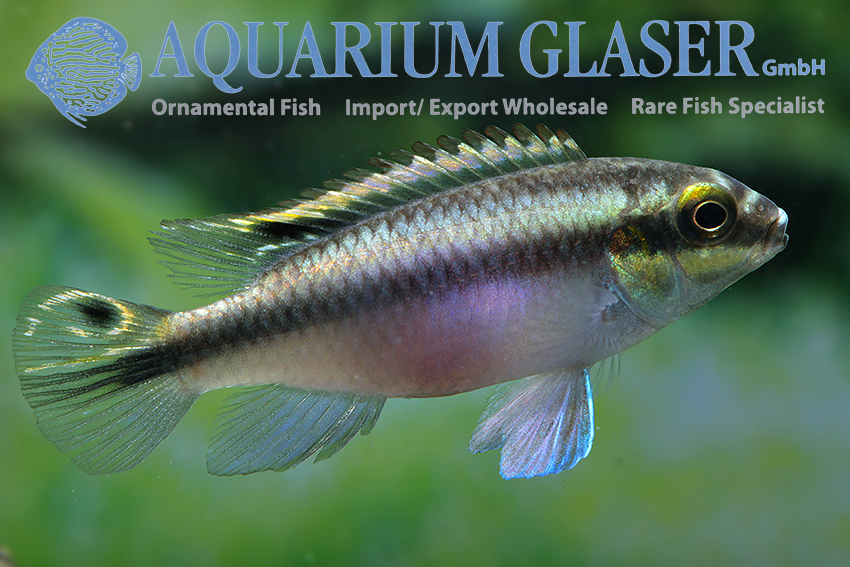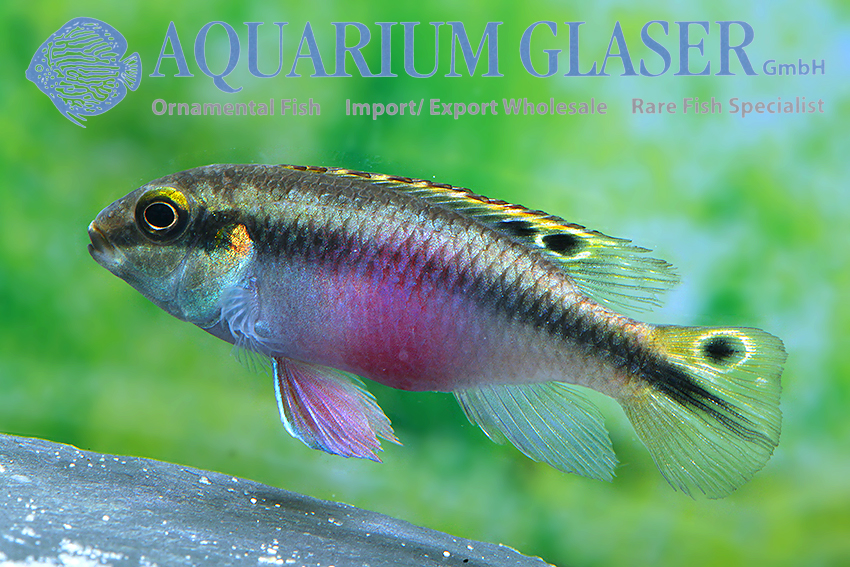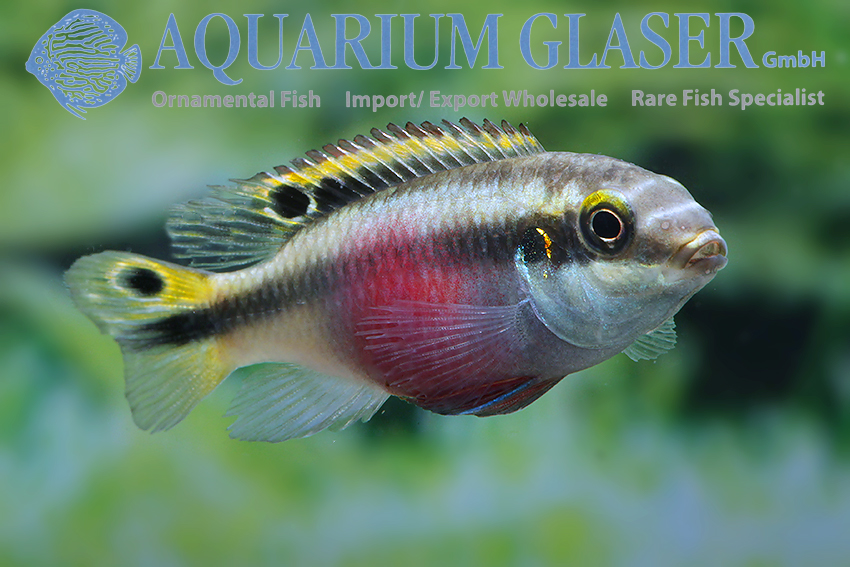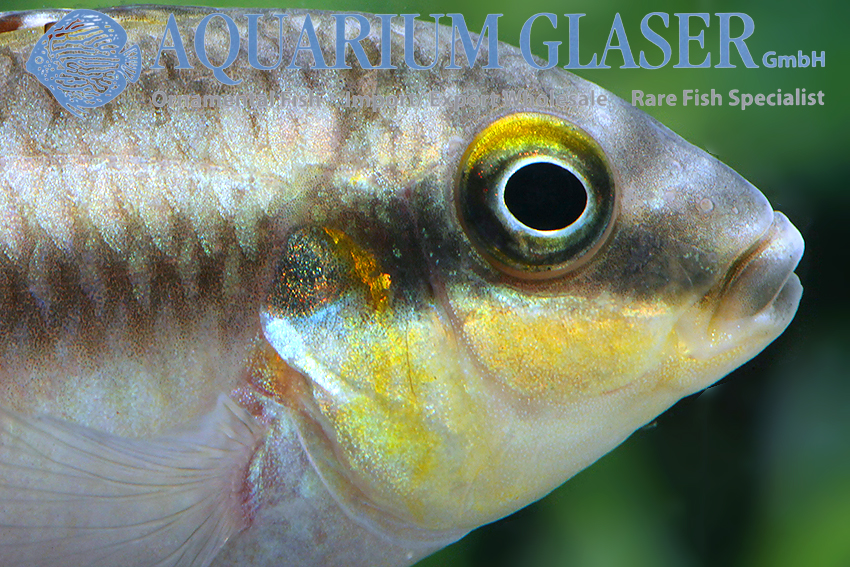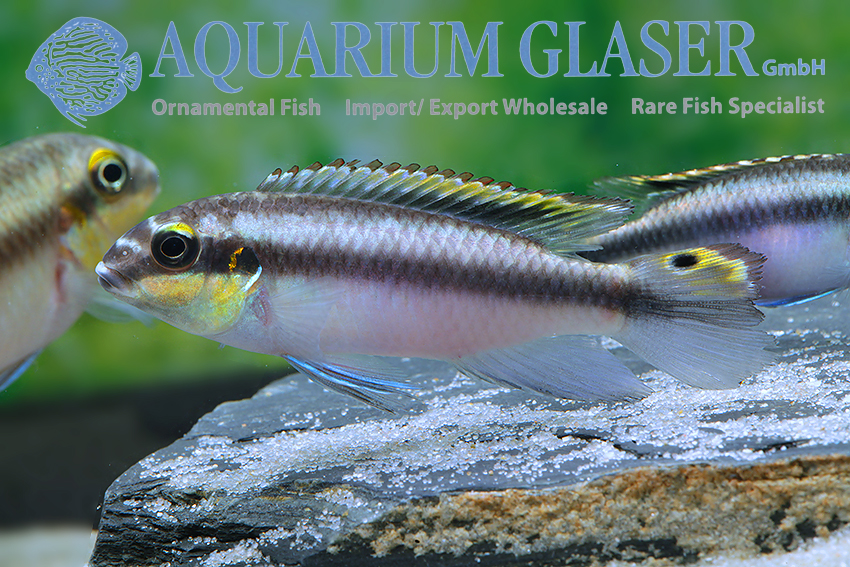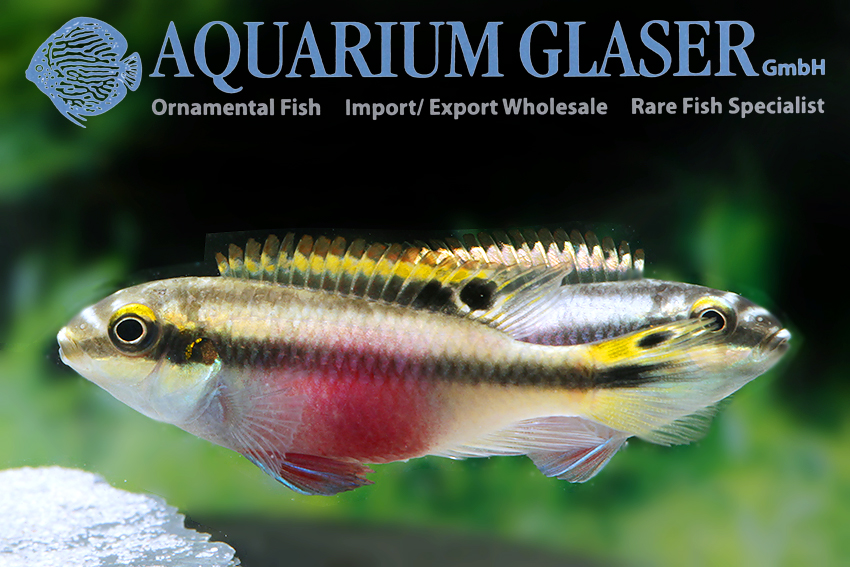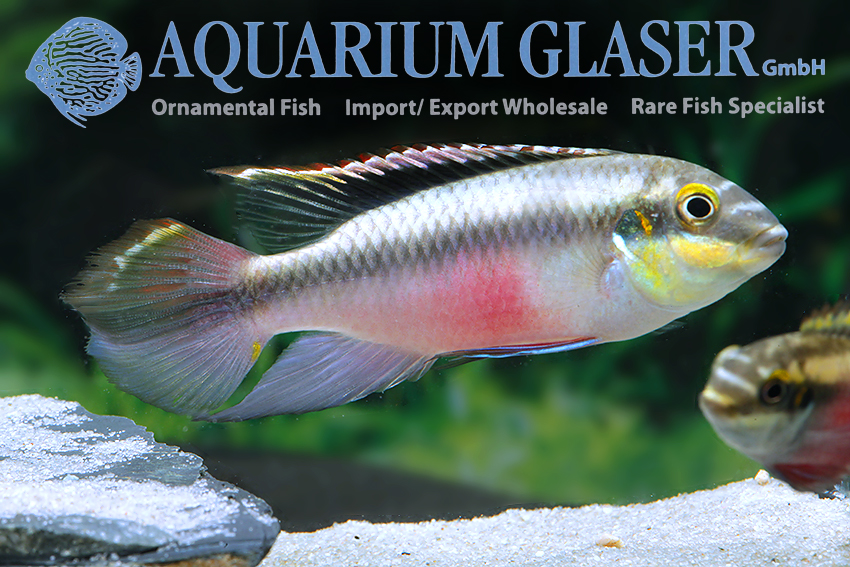 In all Pelvicachromis, females are considerably more colorful than males. In the wild caught P. pulcher, which we can offer regularly, one can study very nicely the variance of the eyespots in the dorsal fin and caudal fin. The number of spots varies individually between zero and eight.
For our customers: the animals have code 560203 on our stocklist. Please note that we only supply wholesale.
Text & photos: Frank Schäfer