New fish, new questions. This is how we could characterize our import of the grunter Hephaestus habbemai. These beautiful fish come to us from Indonesia and originate from the island of New Guinea. Originally (1910) they were described from the south of the island, from the Lorentz River. The species is a pure freshwater inhabitant; it reaches a length of about 15-20 cm plus caudal fin. At present our animals are 10-12 cm long (total length). Among themselves the animals are extremely well compatible, which is by no means a matter of course with grunters.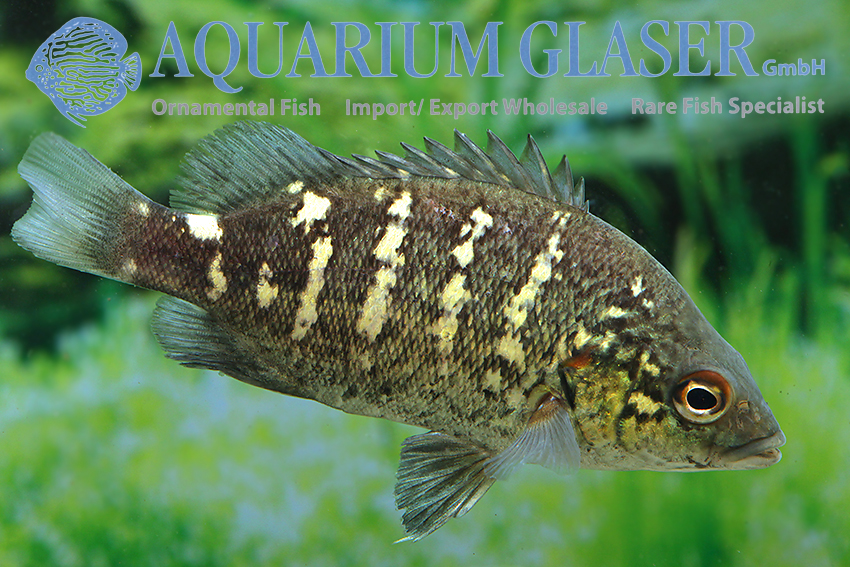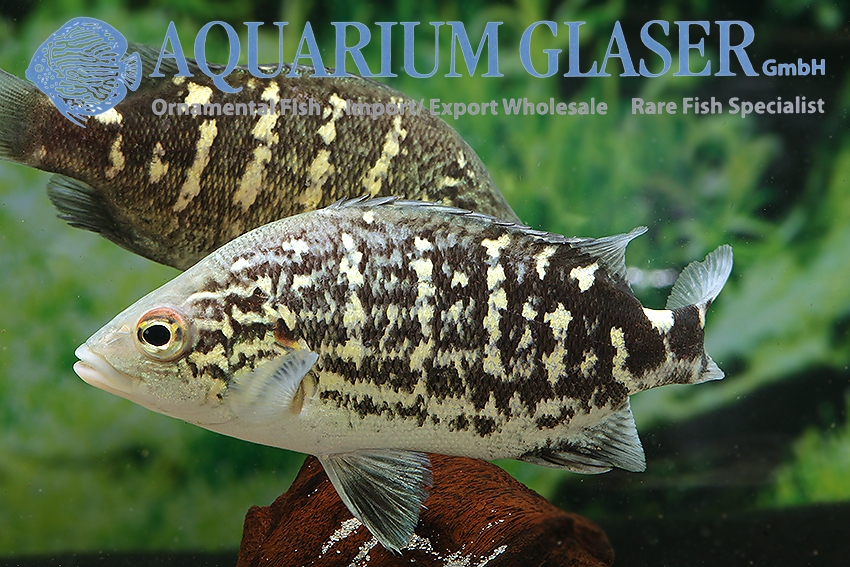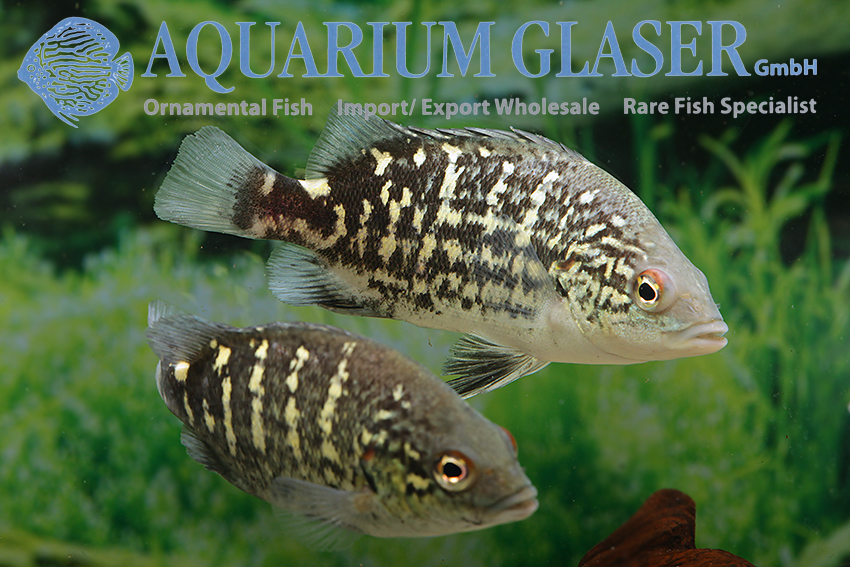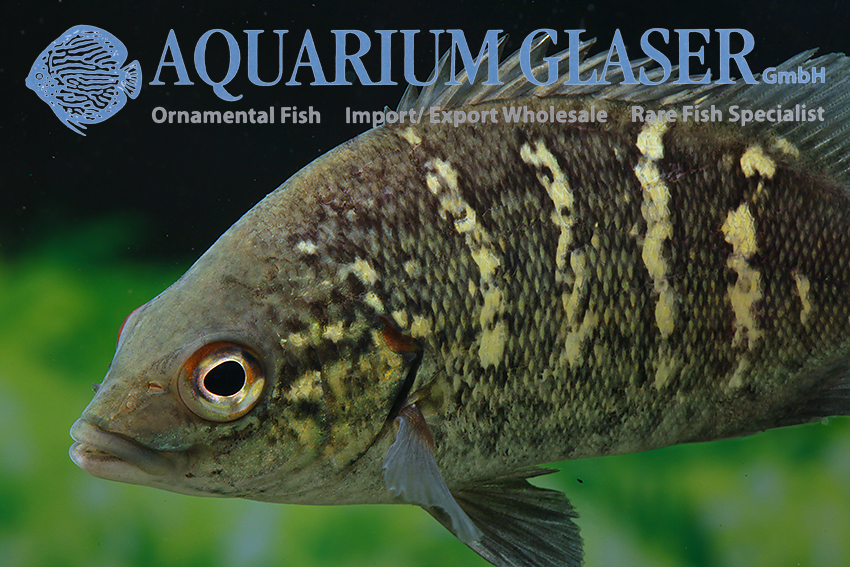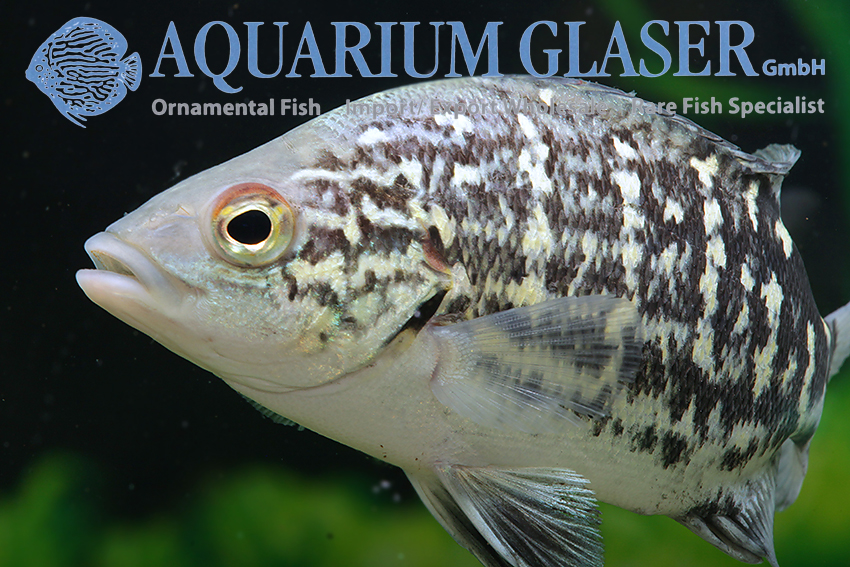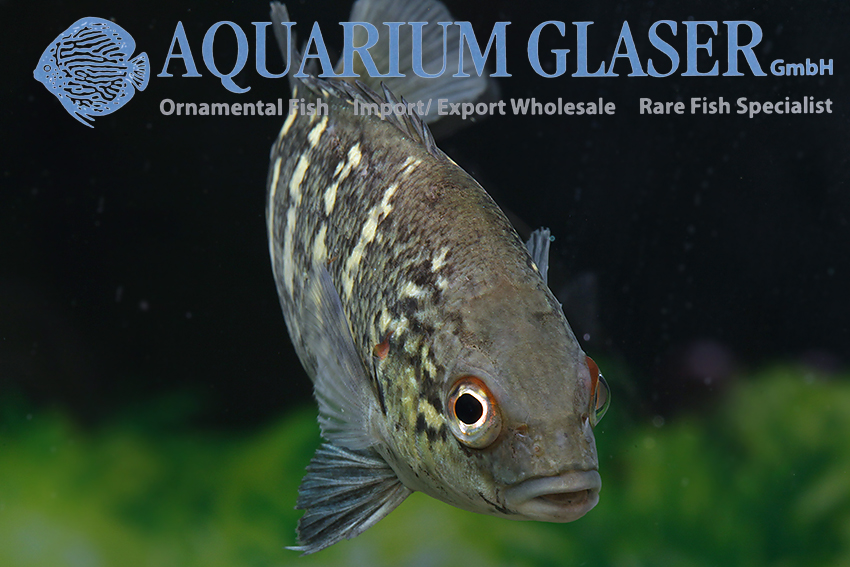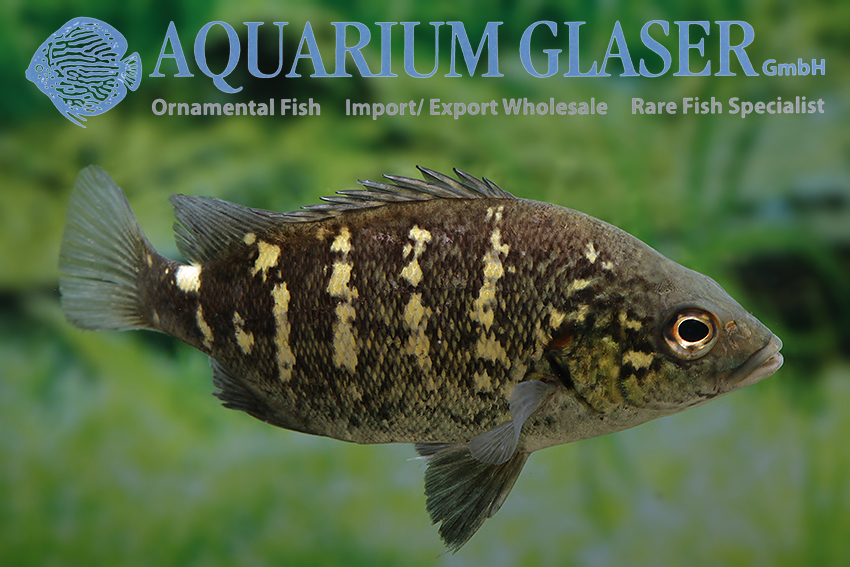 The perch-like shape and the relationship show it already: we are dealing with a carnivore. Frozen and live food of suitable size is willingly accepted, small fish are of course considered as additional food.
So far, so good. Where are the questions? In fact, the identification of the animals is by no means certain. We simply took the name for the time being, the research about which species it really is proves to be lengthy and is by no means finished.
We have also made a small film about these fish, which you can watch here:
https://www.youtube.com/watch?v=03uhpKSNNxA
For our customers: the fish have code 421478 on our stocklist. Please note that we only supply wholesale.
Text & photos: Frank Schäfer