The juveniles of all goldfish breeds are wild colored up to a length of about 4 cm, i.e. gray-green with a brass sheen. That is why there are never very small goldfish in the trade. The first juveniles from this spring have now colored up and are available, a very good opportunity for those who may even have breeding thoughts themselves; because only if you start with small juveniles, you as a breeder have full control over the optimal conditions according to your own philosophy.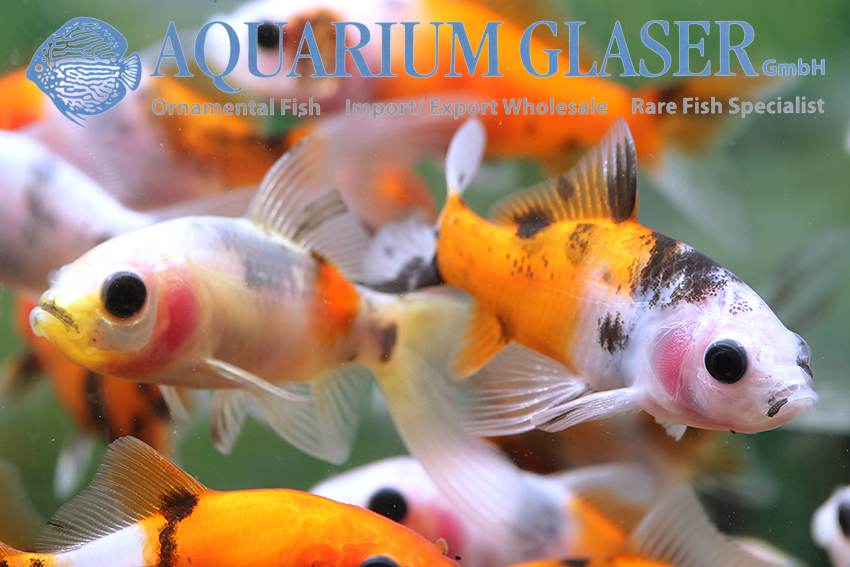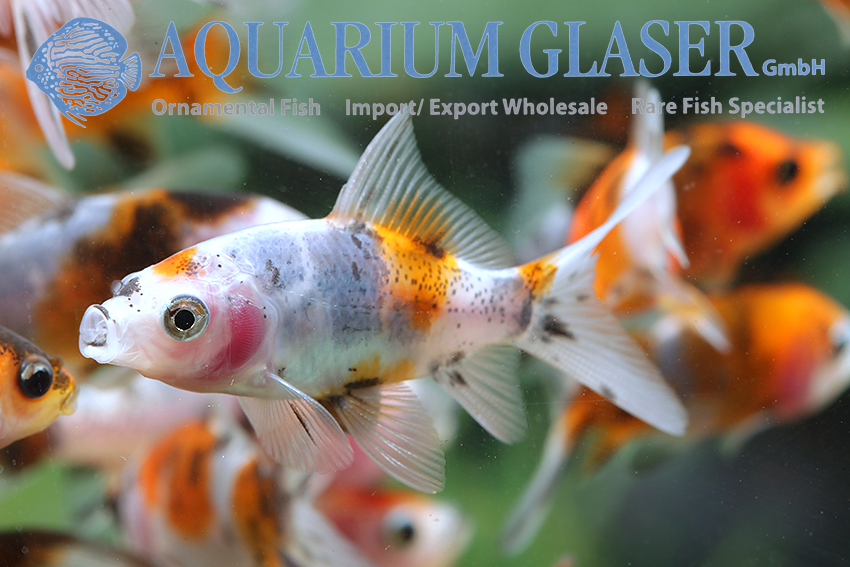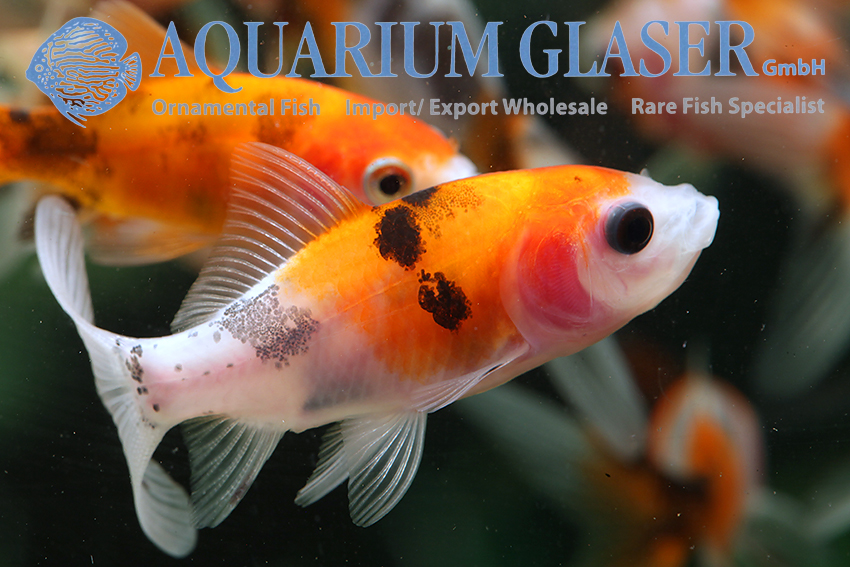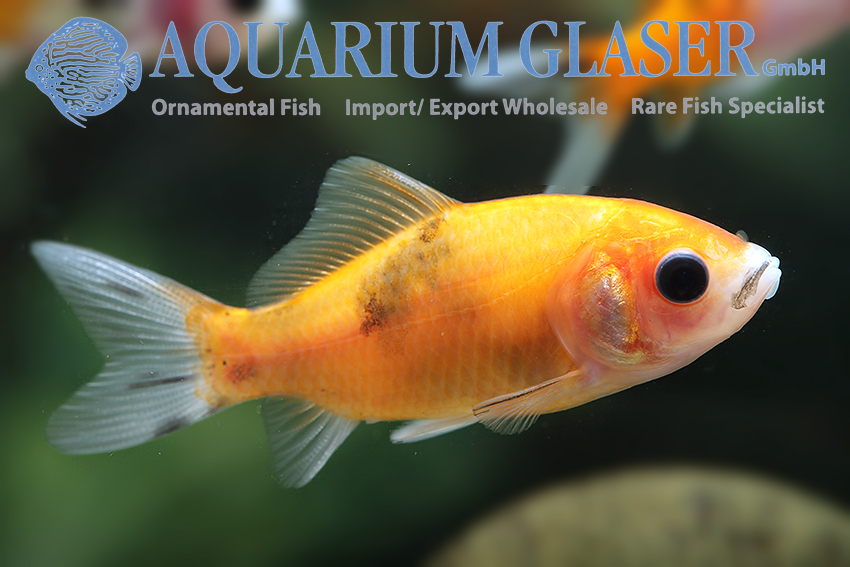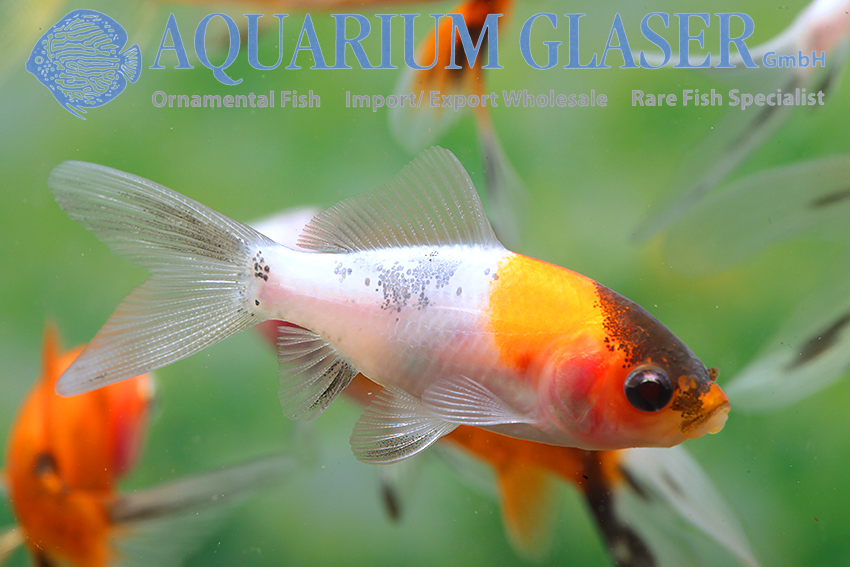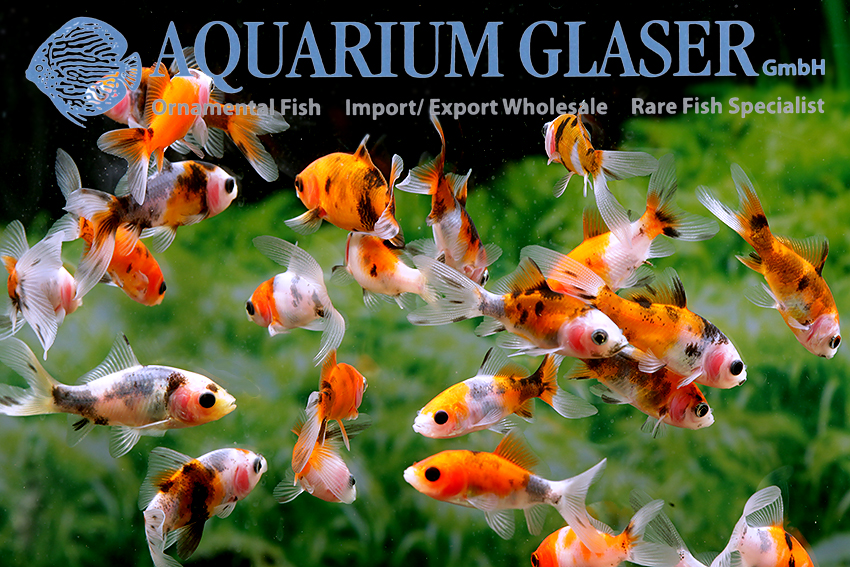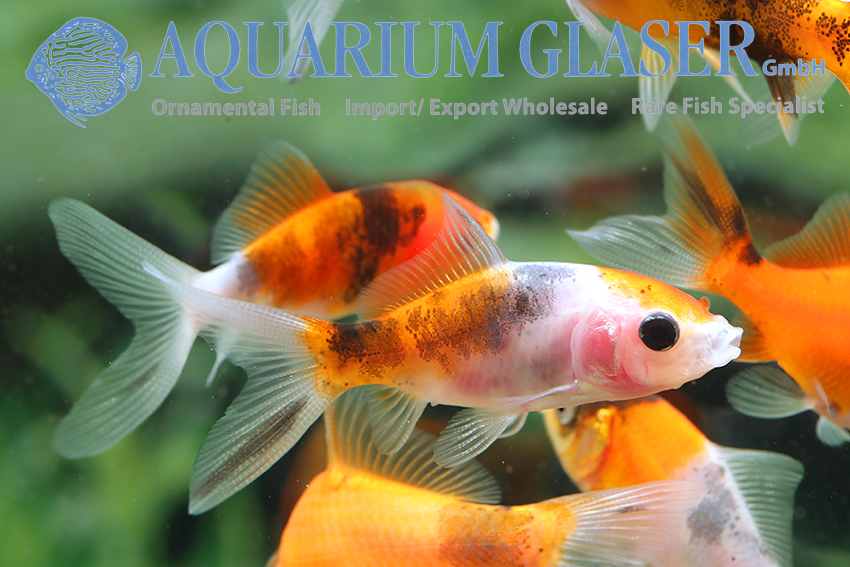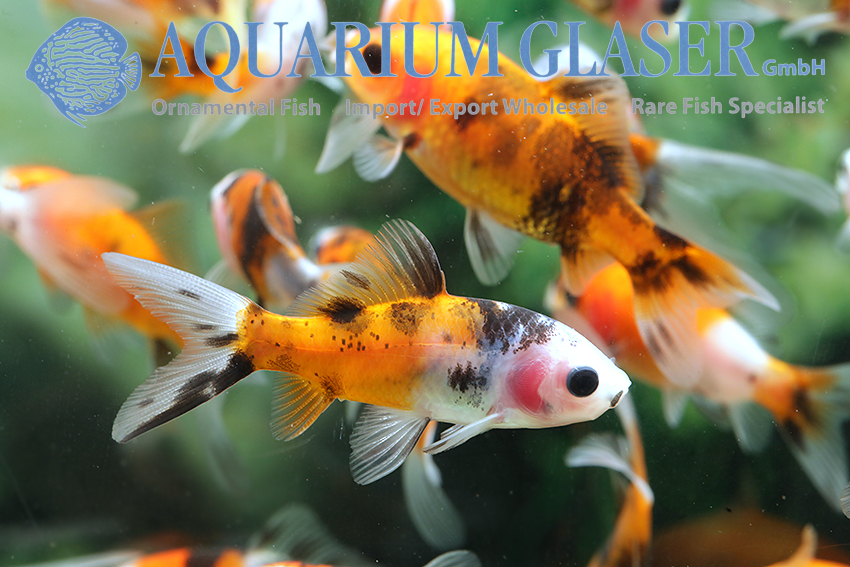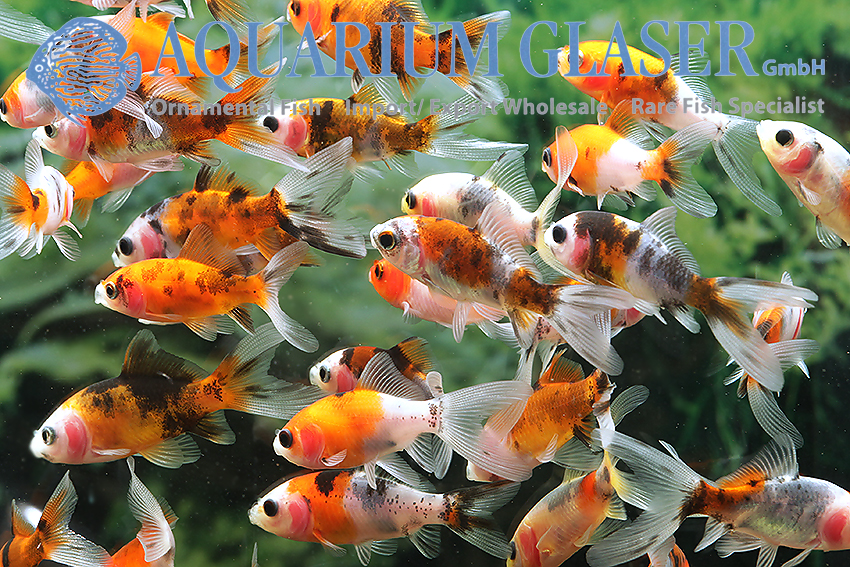 The pictures show our Shubunkin youngsters currently in the stock. More information about Shubunkins can be found here: https://www.aquariumglaser.de/en/fish-archives/shubunkin-2/
For our customers: the photographed animals have code 811001 on our stock list. Please note that we only supply wholesale.
Text & Photos: Frank Schäfer