This cute corydoras is relatively new. It was scientifically described only in 2007. In the hobby it was known a bit longer as "Loreto Panda", "New Panda" and under the code number CW31. The CW-numbers are assigned on the homepage of Ian Fuller (https://www.corydorasworld.com/).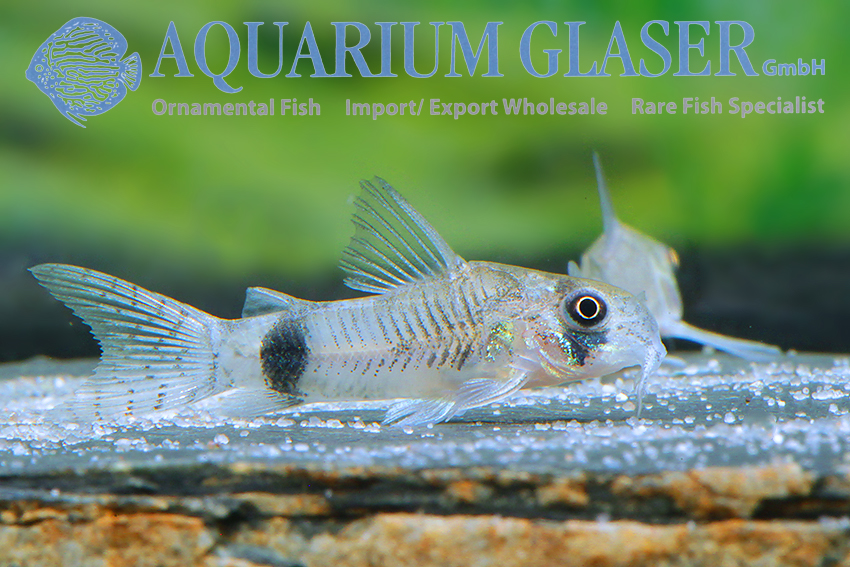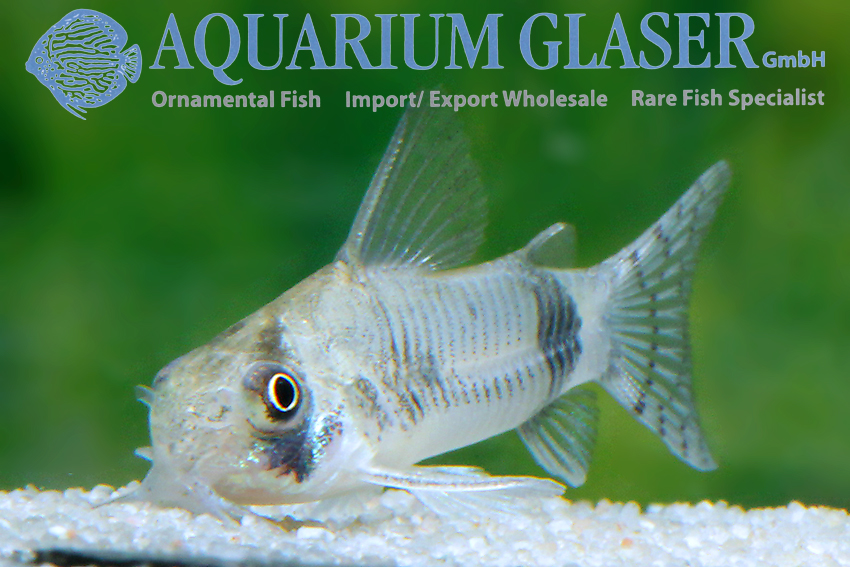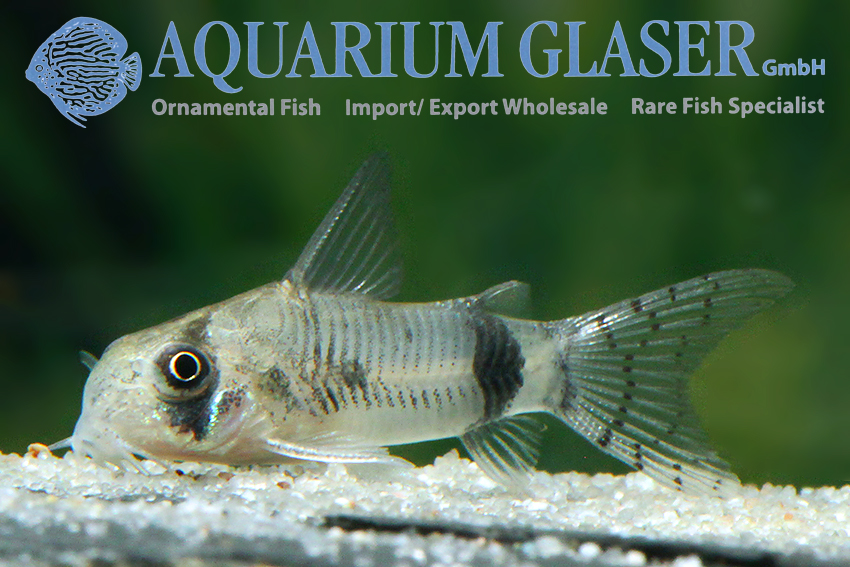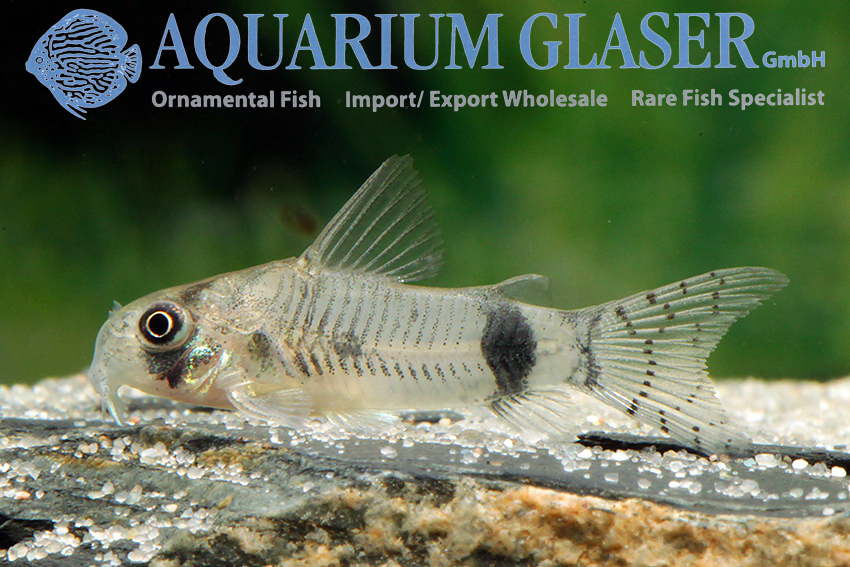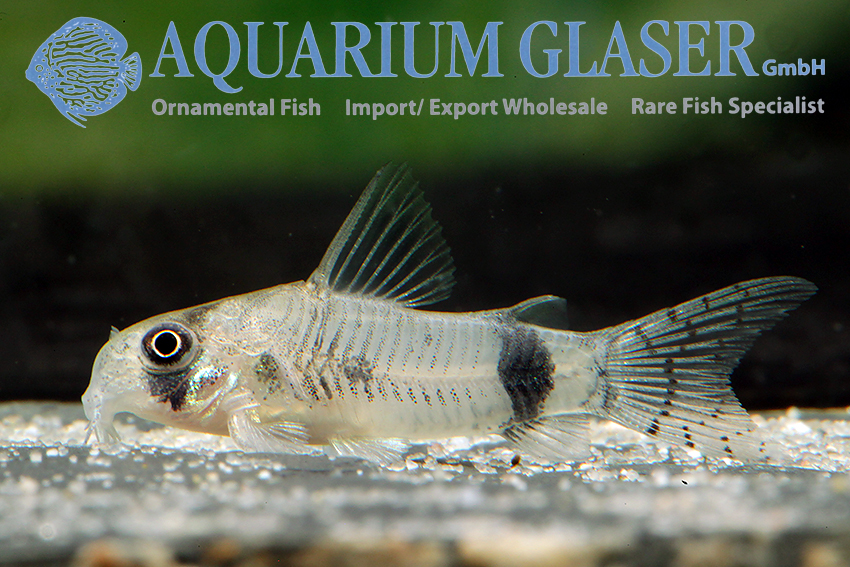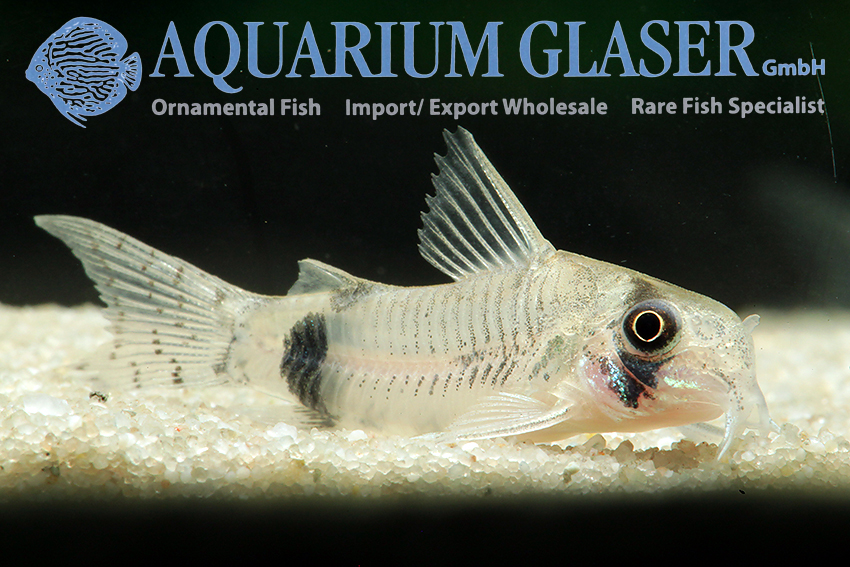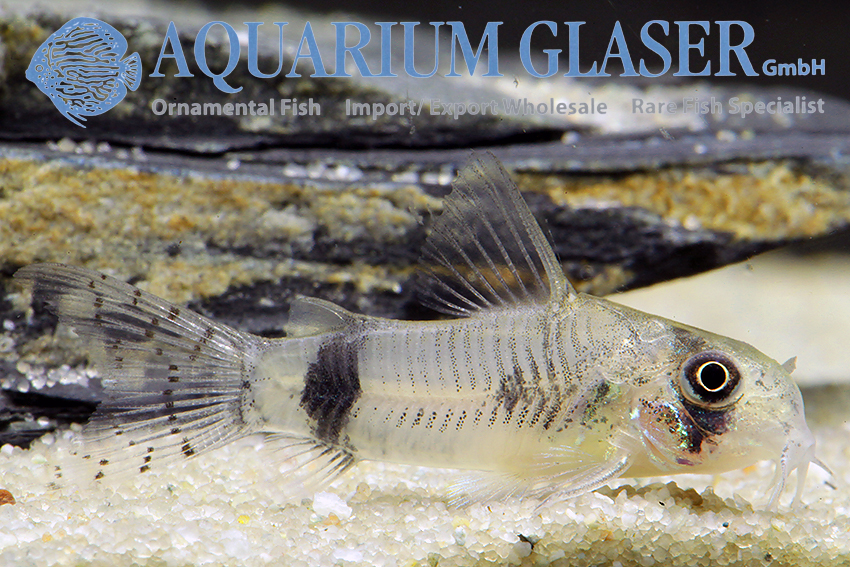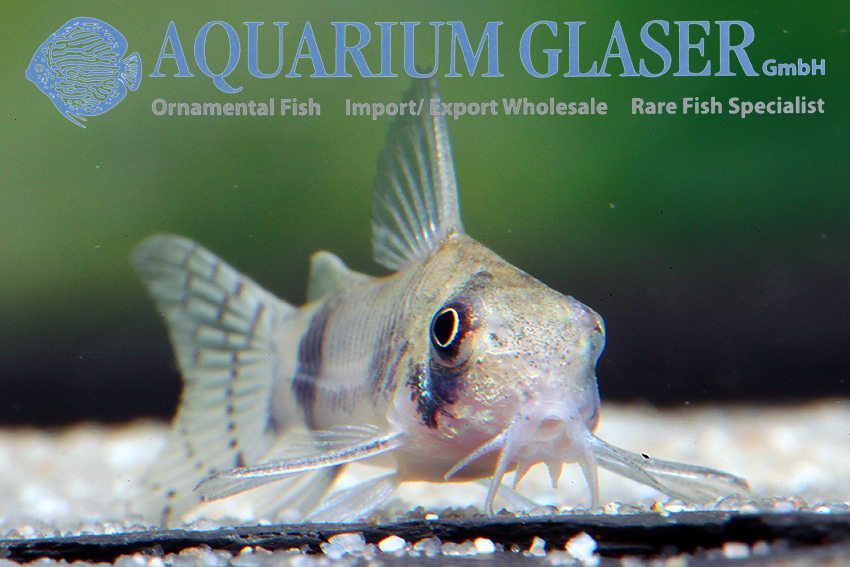 The complete distribution of the pretty species is not yet known. The locality of the specimens used for scientific description was in the drainage of the Rio Putumayo. This river rises in southern Colombia, forms the border between Colombia, Ecuador and Peru in places, continues through Peru into Brazil (where it is called Rio Içá) and finally flows into the Amazon. In total, the Rio Putumayo is over 2,000 km long.
Corydoras ortegai does not inhabit black or clear water, but has been found in the turbid white water of the Rio Yaguas (a tributary of the Putumayo in Peru). Aquaristically the species is excellent and could be bred already, but it is not very productive, so that the small number of offspring does not (yet) appear in the trade, but is distributed among enthusiasts. Males become about 4 cm, females about 4.5 cm long (standard length without tail fin).
For our customers: the animals 238302 on our stocklist. Please note that we supply exclusively to wholesalers.
Text & photos: Frank Schäfer